We also occasionally run writing, music, and art contests that are separate from our regular submissions process. More information on current, future, and past contests can be found here.
Submit.
Do not be submissive.
Make us jealous of you, make us wish we had done it first, make us resent your talent.
Do not submit, make us submit.
If we resent you, we will publish you.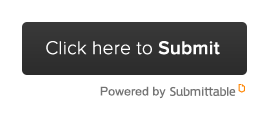 More information is on Submittable.